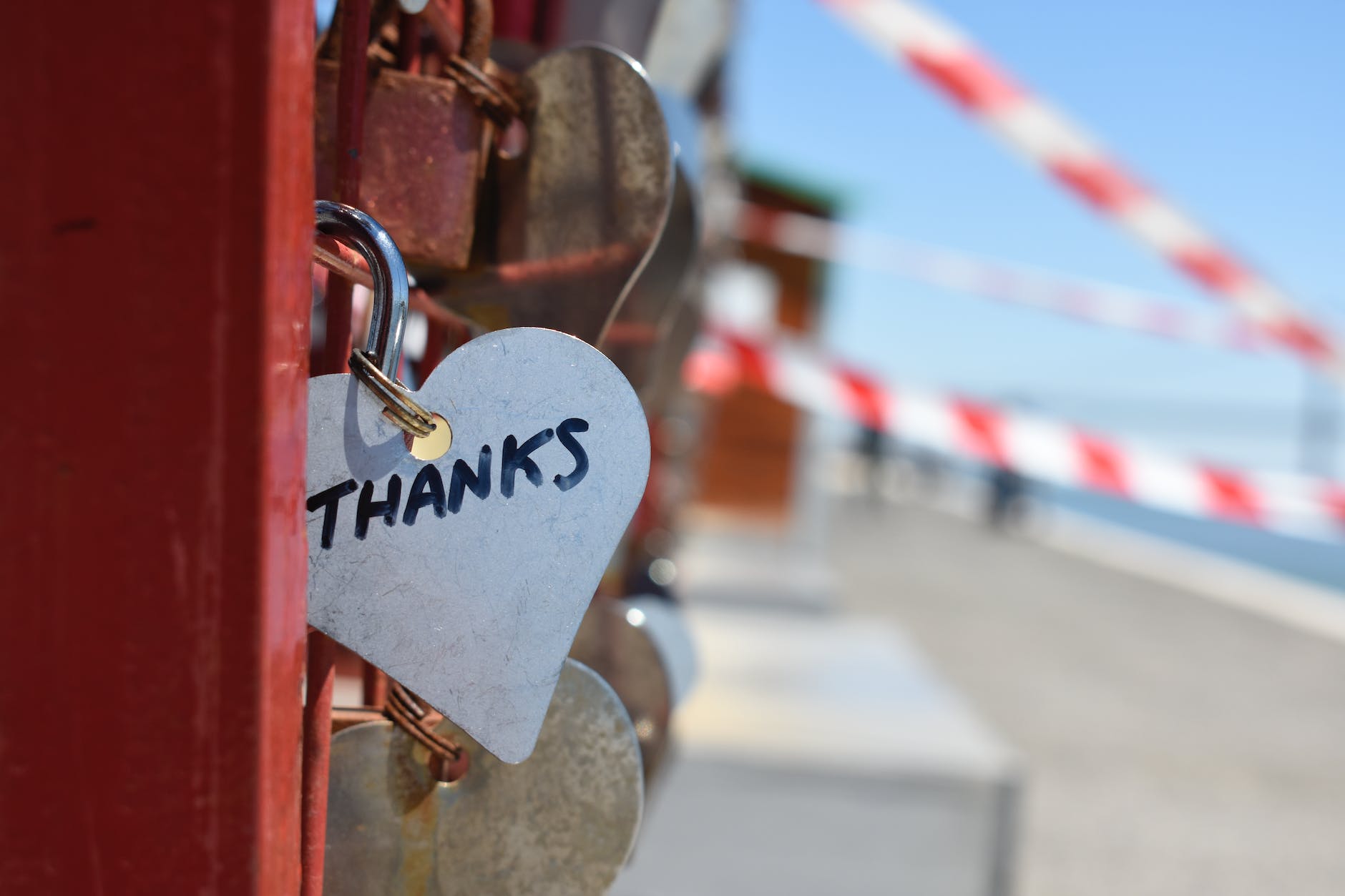 Thank you so much for your interest in my page and my book. Kindly check your email, and verify the same. As soon as you verify the email, you will be sent a link to the free book in your email.
While you are here, you can check my other books on Amazon.
Reclaim Your Inner Entrepreneur
If you're a young adult or new adult considering entrepreneurship, "Reclaim Your Inner Entrepreneur" is a must-read. It provides practical advice, inspirational stories, and a roadmap to success that will help you reclaim your inner entrepreneur and achieve your dreams.
Starting a company can be an intimidating process, especially for first-time entrepreneurs. With so many unknowns, it's easy to get overwhelmed and feel like success is out of reach.
This book takes a refreshing perspective on entrepreneurship, debunking the myth that you need a concrete idea, massive funding, and a big-bang approach to succeed. Instead, it emphasizes the importance of starting small, focusing on your means, building your network, and taking a step-by-step process.

Drawing from the experiences of seasoned entrepreneurs, "Reclaim Your Inner Entrepreneur" offers valuable insights into what it takes to succeed in the business world.
Whether you're a budding entrepreneur or a seasoned business owner, this book is a must-read. It provides practical advice and actionable steps to help you navigate the challenges of starting a company and achieve your entrepreneurial dreams.
Don't read this in a single stretch and don't read it just once. Loosely mark the positions of the eighteen gems and keep on revisiting them
Reclaim Your Financial Freedom
Want to understand how to build a solid financial base?
Curious about the ways of great investors?
Want to know how to use the money to get long-lasting happiness?
The second book of the Reclaim Life series shows you a way out of the hedonic treadmill to a life that is free and happy. With anecdotes, practical suggestions, personal experience, and established research, the book gives advice that can be incorporated into one's daily life.
If financial freedom is your goal, and you don't know where to start, this is the book for you. Just like the other books of the Reclaim Life series, this book is a friendly mentor to navigate the complex financial world for anyone who is interested in financial freedom. The book contains timeless lessons on wealth, emotions of greed and fear, and happiness in monetary matters.
Ideal gift for young adults, or anyone who is starting out on the journey of understanding personal finance.